We answer to no one but you.
Monarch Insurance Partners provides professional and experienced insurance planning advice and solutions for families, businesses and their trusted advisors. The team at Monarch Insurance Partners has decades of combined experience in building sophisticated and holistic wealth transfer strategies. As an independent firm, we are unbound from selling certain products or meeting profitability objectives and, instead, focused and committed to providing timeless advice, strategies and solutions that meet only your unique needs, for life.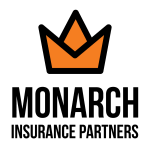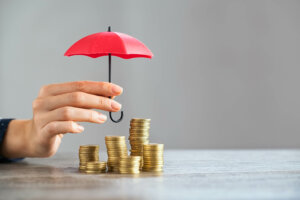 Unlock the tax benefits of variable universal life (VUL) insurance by meeting with an experienced insurance advisor at Monarch Insurance. Contact us today! Understanding Variable
Read More →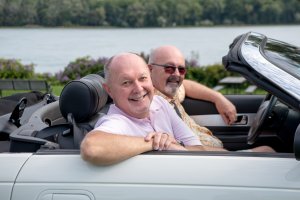 When Should You Sell Your Life Insurance Policy? You may have paid premiums for years, but there might come a time when you no longer
Read More →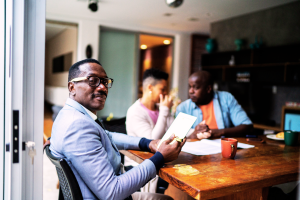 If you need life insurance and are looking for a tax-favored way to invest money, then an advisory variable universal life policy may be right for you.
Read More →